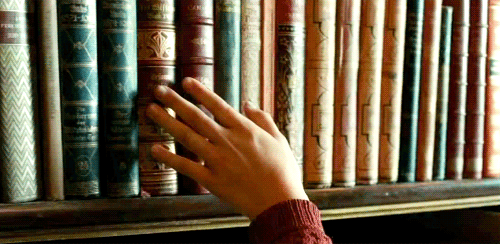 Welcome to our (iGO eBooks®) e/i-print Books shop! The list of our publication titles displayed below are available from our numerous publishers online including Amazon, Kindle, Lulu,CreateSpace,
iBooks Store, Kobo, Nook, Barnes & Noble, Betrams, GoodReads, Shelfari, FastPencil, Google Books,
Bookry, BookWorks, PubMatch, Bookbaby, Smashwords, Indie, IngramSpark, amongst others illustrated at the bottom of our home page.
Whilst you are encouraged to order any of the e/iBooks from any of the above publishers websites we have established our own e/i-print Book shop webpage, as periodically we will offer discounts. For special campaign occasions, anything up to 50%of the proceeds will go to your designated nominated charity(ies) making this an even more worthwhile opportunity to buy our e/i-print Books.
We hope you will have enjoyed your experience in visiting our website including blogs, videos, podcasts, and feeds, & newsupdates but should you have any queries or suggestions that would help enhance your future experience with us please do e-mail us or send a message to us via Skype and will be only too pleased to consider its feasibility.
​
​
.
Thank you again and good reading!!